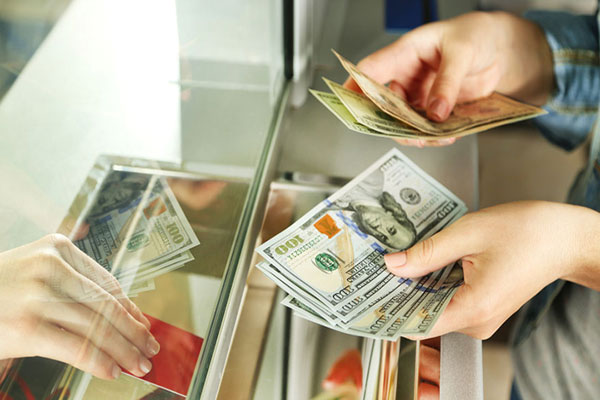 KARACHI, UK: United Bank Limited (UBL) has announced its plans to establish an exchange company with a paid-up capital of PKR 1.0 billion, subject to approval by the State Bank of Pakistan and other regulatory compliances.
The exchange company will be a wholly owned subsidiary of UBL and will offer various services such as currency exchange, remittances, and money transfers.
UBL has also approved an indicative offer from Bestway Group (BG) to acquire its entire shareholding in United National Bank Limited UK (UNBL UK). UBL currently owns 55% shares in UNBL UK, which is a joint venture between UBL and the Government of Pakistan.
The deal is expected to be finalized after due diligence and regulatory approvals.
UNBL UK is a commercial bank that operates in the UK and provides banking services to individuals and businesses. It has contributed an earnings per share (EPS) of Rs 0.57 to the consolidated EPS of UBL for the half year ended June 30, 2023.
For the full year 2022, the EPS contribution of UNBL UK to the consolidated EPS of UBL stood at Rs 0.48 per share. The risk-weighted assets of UNBL UK stood at PKR 339.2 billion as at June 30, 2023, with a downward impact of 200 basis points to the consolidated capital adequacy ratio of UBL.
UBL is one of the largest banks in Pakistan with a network of over 1,400 branches across the country and overseas. It offers a range of banking products and services to retail and corporate customers.
UBL is listed on the Pakistan Stock Exchange and has a market capitalization of PKR 312.9 billion as of September 11, 2023.
Shazad G. Dada appointed President & CEO of United Bank Limited