A press release, news release, media release, press statement or video release is an official statement delivered to members of the news media for the purpose of providing information, an official statement, or making an announcement.
NewsnReleases attempts to gather press releases, corporate announcements and bourse filings from the leading stock exchanges of the world at one place.
All news and articles on NewsnReleases are based on press releases, corporate announcements and analysts' reports issued to London Stock Exchange (LSE), Singapore Exchange (SGX), Japan Stock Exchange (JPX), Dubai Financial Market (DFM), Saudi Stock Exchange (Tadawul), Qatar Stock Exchange (QSE), BSEIndia, Australia Stock Exchange etc.
Team:
The management of NewsnReleases comprises of seasoned journalists and PR professionals.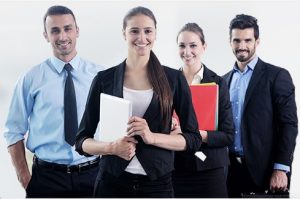 Jahangir Ahmed: Jahangir has been associated with several news and public relation organizations. Presently, Jahangir is heading the editorial staff of NewsnReleases. He can be reached at jahangir.ahmed@newsnreleases.com.
Kiran Khan: Ms. Khan is the Associate Editor at NewsnReleases. Well versed with the concepts of editing and press release writing, Ms. Khan is a valuable member of the team. She can be contacted at kiran.khan@newsnreleases.com.
Nayyar Iqbal: Nayyar has worked with several public relation and corporate communication agencies. Presently, Nayyar serves as Assistant Editor at NewsnReleases. He can be contacted at info@newsnreleases.com.