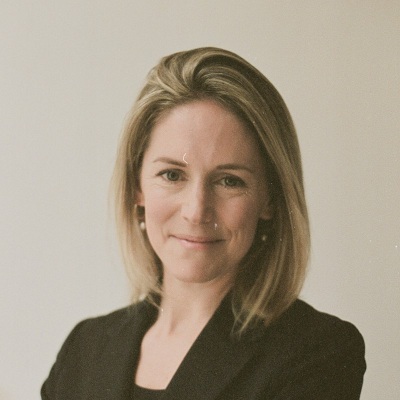 LONDON, UK: Insig AI, the technology company that provides machine learning solutions for asset managers, announced the launch of Insig ESG.
Insig ESG is designed to improve transparent and efficient decision-making by investors looking to develop proprietary and best practice strategies in ESG. Insig ESG combines machine learning with the analytical tools to surface, visualise and compare ESG disclosures across a vast library of company published reports, including 10-Ks, annual reports, earnings call transcripts and ESG/sustainability reports.
The Company has developed 15 individual machine learning models to find evidence of disclosure across a comprehensive range of corporate sustainability issues. These are built on Insig AI's ESG framework that maps directly to standards such as SASB, TCFD, GRI, and the structures used by ratings agencies such as S&P and MSCI.
Combining access to public and private company data, with speed of analysis across different years, documents, and industry benchmarking with the ability to drill down to evidence at sentence level, Insig ESG is a flexible and powerful solution for investors.
Diana Rose, Director of ESG, Insig AI, commented: "Insig ESG combines the best machine learning technology with the highest standards of ESG. We're not aware of any other provider that now offers this capability."
Steve Cracknell, Chief Executive, Insig AI, added: "What our technology team and Diana have delivered provides a material step up in terms of targeting, validating, and influencing ESG performance at companies. Based on recent discussions with several asset managers, I'm confident of the benefits to prospective clients from Insig ESG."