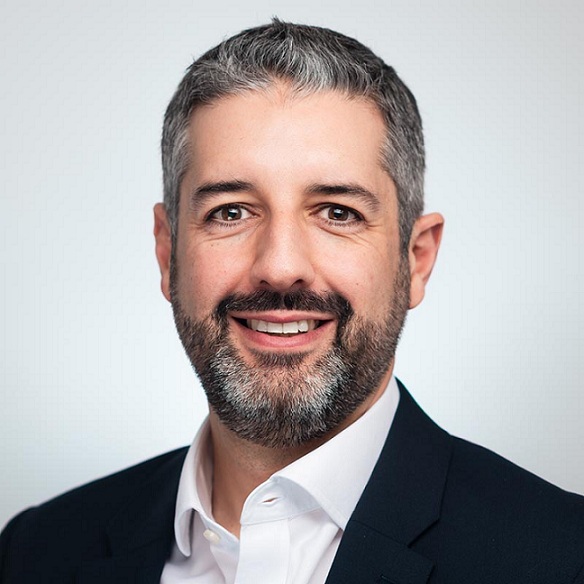 LONDON, UK: NAHL Group, a leader in the UK consumer legal services market, announced that James Saralis has been appointed as the Group's Chief Executive Officer and Chris Higham, currently the Group's Finance Director, has been appointed acting Chief Financial Officer, effective immediately.
Since joining NAHL as CFO on 1 January 2018, James Saralis has been instrumental in the strategic and operational development of the Group, playing a key role in navigating the challenges presented by the coronavirus pandemic and in transforming the Personal Injury (PI) business into a modern, technologically-enabled law firm.
Over the past year, in addition to overseeing a reduction in the level of net debt, he has taken on additional responsibilities, managing the day-to-day operations of the business whilst implementing the Group's strategy.
Chris joined NAHL in 2006 as the Financial Controller of National Accident Helpline Limited and is a fellow of the Association of Chartered Certified Accountants (ACCA). He has worked in numerous roles at NAHL, including CFO of the PI business, Commercial Director at Homeward Legal Limited (previously Fitzalan Partners Ltd) and most recently Group Finance Director.
Chris has an in-depth understanding of the Group's operations, having helped implement the PI business's transformation and developed the finance function during a period of significant change.
Prior to joining NAHL Chris spent 5 years at Thomson Reuters. Chris will be a member of the Group's Executive Leadership Team but will not be appointed to the Board of NAHL.
Tim Aspinall, Chair of NAHL, commented: "Over the past year, James has taken on additional responsibilities that stretch far beyond the role of CFO and has demonstrated exceptional leadership qualities whilst carefully managing the cost base.
With his in-depth knowledge of the business and our strategy, James was the standout individual to lead the Group and I am delighted that he has agreed to become Group CEO. I look forward to continuing to work closely together with him.
"I would also like to welcome Chris to the role of acting Group CFO. His deep knowledge of the business, experience and operational focus equip him well to make a significant contribution to the Group's development."
James Saralis, CEO of NAHL, commented: "I am delighted to have been appointed to lead NAHL at such an exciting time in our development. As the business starts to emerge from the challenges presented by COVID-19, we have developed an enhanced, sustainable business model capable of delivering long-term growth in both of our divisions.
Chris has been an important member of the team for almost 15 years, and we are very fortunate to have an individual of such unparalleled knowledge of the business. I have every confidence in him leading the finance team and look forward to working together to deliver our strategy for the benefit of all stakeholders."
NAHL Group PLC share price
55.20 GBX−2.50 (4.33%)today
16 Aug, 8:00 am GMT+1 ·Disclaimer