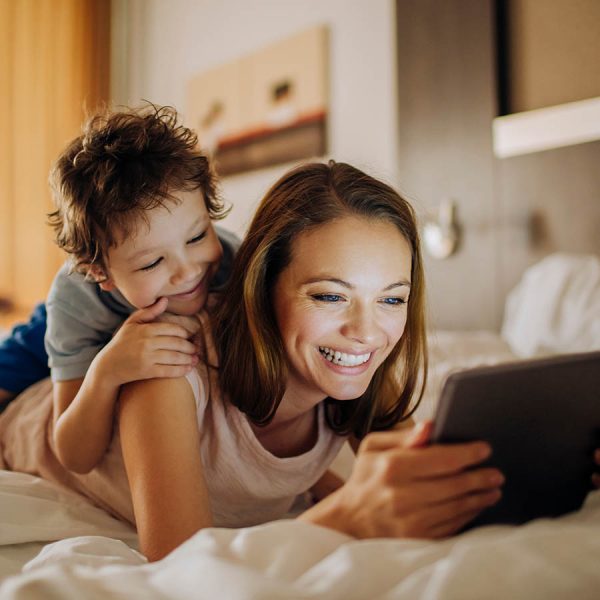 SINGAPORE: Sumitomo Life Insurance Company and SBI Investment Co. Ltd. jointly established a corporate venture capital (CVC) fund, Sumisei Innovation Fund to accelerate new value creation through open innovation.
With the aim of being an "indispensable insurance company" for customers and society, Sumitomo Life has accelerated business co-creation with start-ups through making investments in venture capital (VC) funds and setting up a department to promote open innovation.
A CVC is a structure to promote business co-creation efficiently and effectively through investments in promising start-ups.
Sumitomo Life has established the Fund to further accelerate innovations for new business and value creation.
By co-creating business through the Fund, Sumitomo Life aims to develop SUMITOMO LIFE Vitality, build a wellness ecosystem network that help customers feel happy and live a bright life, and create "customer experiences that familiarize customers with life insurance" as well as "a new contact point between customers and the insurance company," by utilizing new technologies and services.
Sumitomo Life Insurance Company is a mutual life insurance company in Japan, founded in 1907 and headquartered in Osaka. In 2005, the company announced a joint venture with the People's Insurance Company of China.