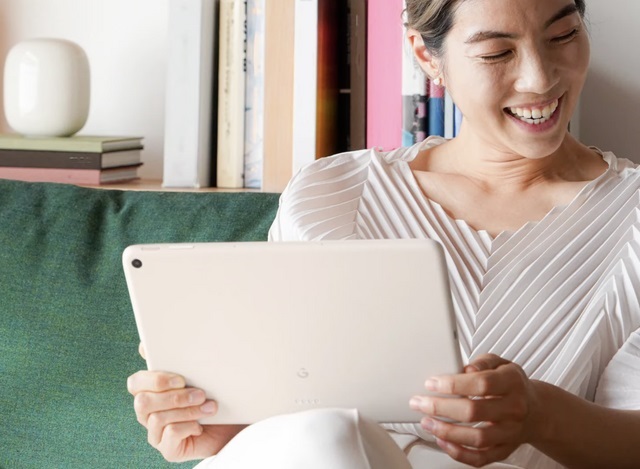 If we are to believe the current rumors about Google's Pixel Tablet, the price could range from $400 to $600. The former price point would be cheaper than its competitors, while the latter would match the prices of tablets from Apple and Samsung.
Google has stated that it does not intend to compete with the entry-level iPad, which starts at $599. To undercut the iPad's pricing, the Pixel Tablet would need to be priced under $500, possibly as low as $450. However, it's important to note that this price estimate doesn't include the Charging Dock, which also functions as a speaker and is expected to retail for around $99.
Taking that into account, the overall price of the Pixel Tablet and Charging Dock combo would likely be similar to that of the iPad Air, which costs around $599.
KEY TAKEAWAYS
The price of Google's Pixel Tablet is expected to be between $400 to $600, with the possibility of undercutting the iPad's $599 starting price.
The Charging Dock is expected to be sold separately and could cost around $99.
If Google wants to keep the price low, concessions may need to be made throughout the device, such as omitting features like GPS hardware, 5G modems, and proximity and barometer sensors.
The Pixel Tablet is designed for use in the home and may not feature any kind of mobile data connectivity.
The base model Pixel Tablet is expected to be priced around $450 or less, possibly even $399.99.
The device is expected to have storage options of 128GB and 256GB, a 10.95-inch display, and Wi-Fi 6 support, and may come with a USI 2.0 stylus.
The Pixel Tablet is likely to miss out on some key features found in high-end tablets.
Google is using its own Tensor chipset in the tablet.