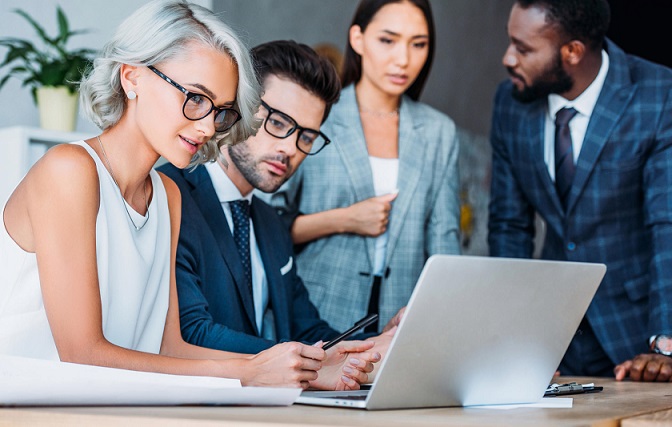 LONDON, UK: SuperSeed Capital, a company established as a Venture Capital fund of funds for early-stage technology investing, announced its primary holding, SuperSeed Fund II, has led an investment round into Garvis AI Ltd, the bionic demand forecasting startup aiming to radically transform enterprise supply chain management.
Garvis uses AI to rapidly respond to global fluctuations in purchasing behaviour making forecasting and demand planning easy. Its unique offering means transparent decision making, with time-to-value measured in hours instead of months – which is unique in the market. New clients are able to try before they buy and to date, Garvis has a 100% conversion rate.
SuperSeed led the US$3.4 million round and was joined by Robert Bosch Venture Capital and Scalebridge Capital who all instantly recognised the far-reaching implications for Garvis's novel approach and how timely this solution is in the current economic climate.
Already working with fifty large multinationals, including Unilever, JDE and Q8, this new capital injection will allow the company to expand internationally and further develop their Ai.
Piet Buyck, Founder & CEO at Garvis, commented: "Everything an enterprise does is built on forecasting. It drives the entire organisation from hiring to sourcing, production to delivery. But demand sensing and forecasting is broken.
Businesses need a radically new planning approach that leverages real-time data, insights and risk profiles."
"The platform we have developed maps all relevant environmental factors. Unexpected changes and fluctuations in the demand pattern are recognised early, so that the planners can quickly adjust their forecasts and schedules always stay up to date."
Mads Jensen, Director at SuperSeed Capital, commented: "We are pleased to be involved in such an exciting tech company and alongside other key players in the investment industry."
"Weak forecasting causes sales to fluctuate between 2 and 10 percent. Poor demand and inventory planning has a huge impact on business results and is extremely wasteful. Garvis' solution comes at just the right time. This technology can have a huge impact on business."