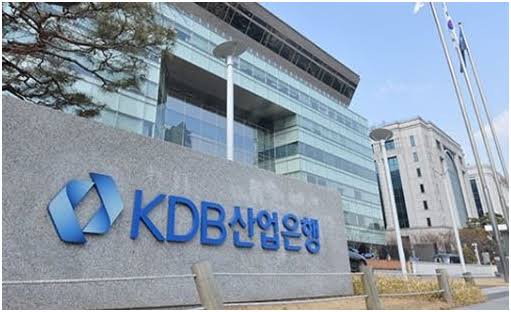 SYDNEY, AUSTRALIA: Australian Strategic Materials Limited (ASX: ASM) and its subsidiary, KSM Metals Co., Ltd, have signed a non-binding Memorandum of Understanding (MOU) with the Korean Development Bank (KDB) and the Chungcheongbuk-do Province to cooperate in establishing a rare earths global supply chain.
Korean Development Bank is a Korean state-owned bank and has a mission of establishing and fostering the Korean economy, industries, infrastructure, and the finance and corporate system (www.kdb.co.kr).
The MOU provides for cooperation in the areas of research and development, investment activities and development of a rare earths cluster in Chungcheongbuk-do, where ASM's Korean Metals Plant is located.
The MOU was signed at a formal ceremony attended by Mr Byung Chul Jung, Executive Director, SME Banking Division of Korea Development Bank and Mr Myung-Kyoo Kim, Chungcheongbuk-do Vice Governor for Economic Affairs.
ASM's Chief Executive Officer, Ms Rowena Smith, said of the MOU signing:
"Australian Strategic Materials welcomes this opportunity to work with the Korean Development Bank and the Chungcheongbuk-do Provincial government to progress a rare earths cluster in the province."
"We hope that by working together, we will strengthen the supply chain and see growth in magnet and battery producing operations in Chungcheongbuk-do Province where our flagship Metals Plant is located."
The MOU will be in effect until 31 December 2027.