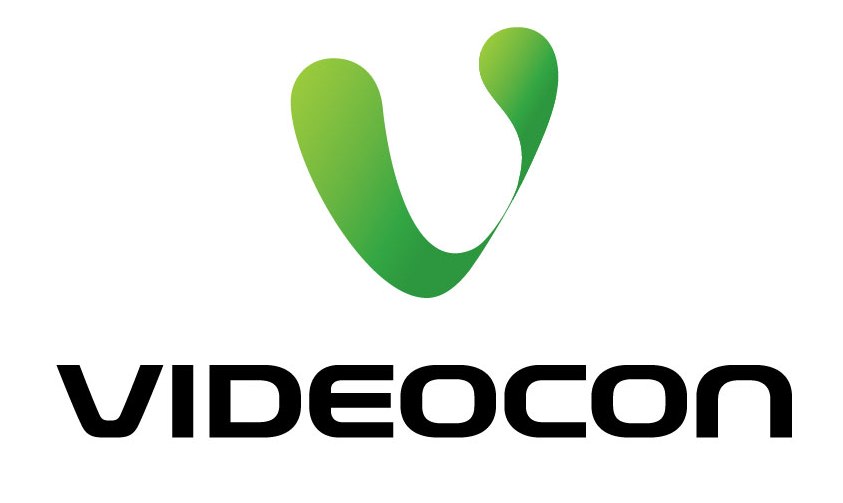 LONDON, UK: Twin Star Technologies India Limited (TSTIL), a subsidiary of Volcan Investments Limited, is all set for the acquisition of Videocon Group as the Resolution Plan for Videocon Group Companies, under the Insolvency and Bankruptcy Code of India was successfully pronounced by the Indian adjudicating authority in favor of TSTIL.
Globally, Volcan's business interest ranges from Zinc, Iron ore, Steel, Copper, Aluminum, Power, Oil and Gas etc. We are excited with this acquisition mainly for Videocon's 25% Participating Interest (PI) in Ravva oil field.
This acquisition shall therefore consolidate the overall PI of Volcan Group at 47.5%, the highest in the Ravva JV agreement, followed by ONGC (40%) and Ravva Oil Singapore (12.5%). Apart from the oil assets, Videocon Group Companies has a diversified asset base in real estate and electronics segment which shall further bring synergies with our growing electronics and LCD business.
The Resolution Plan shall now be implemented by TSTIL shortly. The bid for the Videocon asset consists of an upfront payment of almost 40mn USD which is less than 10% of the total bid value and the remaining deferred payments shall begin post completion of 2 years from the acquisition date.
On November 9, 2020, CCI approved the acquisition of 99% shareholding by Twin Star Technologies Limited of 13 companies belonging to the Videocon group, namely, (i) Videocon Industries Limited ('VIL'); (ii) Videocon Telecommunications Limited ('VTL'); (iii) Applicomp India Limited; (iv) CE India Limited; (v) Century Appliances Limited; (vi) Electroworld Digital Solutions Limited; (vii) Evans Fraser & Company (India) Limited; (viii) Millennium Appliances (India) Limited; (ix) PE Electronics Limited; (x) SKY Appliances Limited; (xi) Techno Kart India Limited; (xii) Techno Electronics Limited; and (xiii) Value Industries Limited.