STOCKHOLM: Media and Games Invest (MGI) entered into an agreement with the shareholders of KingsIsle Entertainment Inc. to acquire 100 percent of the shares of KingsIsle, a news release said.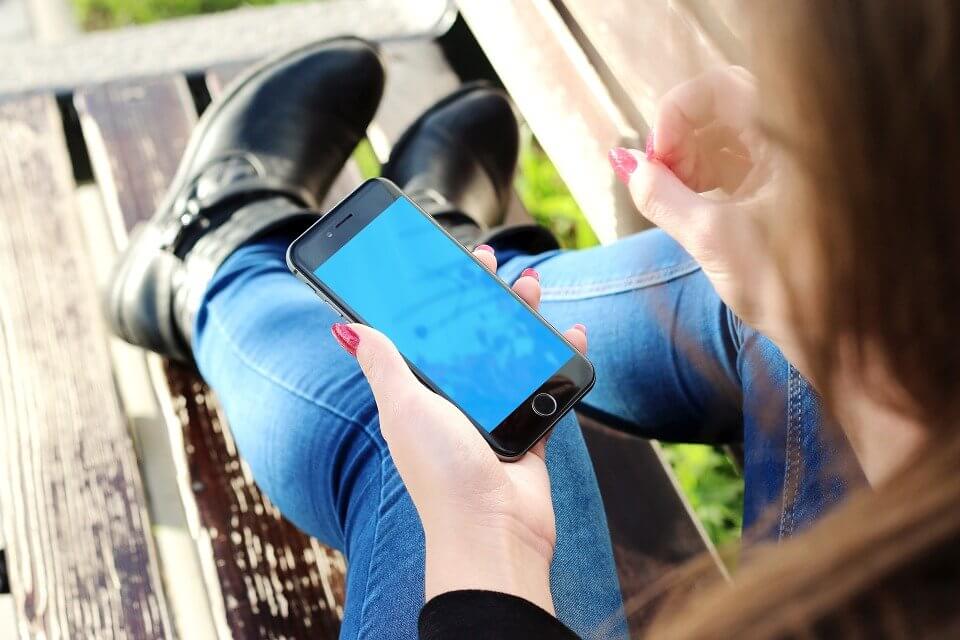 KingsIsle, based in Austin, Texas, is a leading game developer and publisher. The fully owned Massive-Multiplayer-Games Wizard101 and Pirate101 are having very loyal communities and as such also very sustainable revenues.
The parties have agreed to a fixed purchase price of USD 126 million on a cash-and-debt-free basis, plus up to USD 84 million that may be paid to the sellers as earn-out payments, depending on 2021 revenues. All consideration shall be paid in cash. Closing of the Transaction is expected before the end of January 2021.
As part of the Transaction, MGI has resolved on a directed share issue of 11,676,241 new ordinary MGI shares at a price of EUR 2.14 which corresponds to a small discount of 4% on the average closing share price on Xetra during the last twenty trading days. The share issue will be signed by funds advised by Oaktree Capital Management and will generate proceeds of EUR 25 million.
This further acquisition of MGI Group is based on its buy-and-build strategy, which has performed well over 30 transactions and the subsequent value-increasing improvements of the acquired assets in the last six years.
KingsIsle introduces its two strong games Wizard101 and Pirate101 to MGI's portfolio of MMO games which both will benefit from the entire value-creation-chain at MGI. With its focus on sustainable long term revenue generating games MGI group has shown an average growth rate of more than 40% YoY within the last 6 years, whereas speed of growth is increasing.
MGI focuses next to organic growth also on synergies between its acquisitions and is also via buy and build building a strong media unit to have a USP in user acquisition. Further gaming as well as media acquisitions are lined up as well as several game launches and larger game updates for existing titles.
KingsIsle, was founded in 2005 and is a leading U.S. game developer and publisher. It's flagship title is the Online PC Game Wizard101 while also its second game Pirate101 is doing well. The mobile IP rights of Wizard101 and Pirate101 are included in the Transaction, while further -loss making- mobile activities are excluded from the Transaction and will be continued by one of the founders.
The global pandemic and larger game updates positively impacted KingsIsles 2020 revenues and have been normalized to pre-Covid levels within the pro forma financials above for the valuation of the company. Wizard101 as well as Pirate101 currently almost exclusively generate revenues from the North-American market offering material European revenue growth potential to MGI.
Oaktree Capital Management, LP is a USD 140bn diversified global asset manager. The investment will be held by its European Private Equity Fund which has EUR 1bn available capital. Oaktree has supported many European management teams growing their platform companies into recognized market leaders including the creation and development of multi-billion listed companies.
Oaktree has been able to conclude the required share capital increase within a short period of time because of their high degree of familiarity with MGI and the European games & media sector.
Oaktree is supportive of management's plan to perform further accretive strategic investments in the online and mobile games segments. They also support management's strategy of combining media with games to deliver strong synergies within the group and as such also fully support further accretive acquisitions for the media segment.
Jens Knauber, COO Media and Games Invest said, "This transaction is a major step-up for MGI and the largest transaction so far in our company's history. First and foremost, with Wizard101 and Pirate101 we gain a great and award-winning game for our core portfolio of free-to-play online PC games, with very strong and active player bases as well as various organic growth opportunities, like e.g. expanding the games to additional platforms such as console and mobile and further internationalizing the games.
I am also particularly pleased that we have been able to gain a strong and long-term oriented partner and shareholder in Oaktree, which is familiar with the industry and as a minority shareholder will support the goals and strategy of the management including focusing on larger acquisitions. This is after having had a very good year 2020, a very good start into the year 2021. We are looking forward to work together with the KingsIsle team as well as to further M&A transactions as well as exiting launches of new games as well as larger updates within our existing portfolio."
Hermann T. Dambach, MD Oaktree GmbH, Frankfurt said, "We are excited to partner with MGI. We view the online games sector as an attractive growth market. MGI has developed a model which allows it to diversify the risks and reduces the dependence on individual games.
The ability to acquire successful games, integrate and upgrade them over time leads to attractive, more stable long term income. The track record and growing scale of MGI will allow the company to focus on more midsized companies which will accelerate growth. The recent investment in the various media assets has begun to show attractive margin and revenue expansions which we expect to continue over time. As evident in case of the KingsIsle acquisition, having the media competence in-house has become a decisive asset in growing revenue at comparably low cost".
Media and Games Invest plc (MGI), is a fast-growing and profitable company operating in the digital games sector with a strong supportive media unit and a focus on North America & EMEA. The company combines organic growth with value-accretive acquisitions, delivering strong and sustainable earnings growth. Since 2014 the MGI Group has successfully acquired more than 30 companies and assets which are integrated onto our platform, exploiting efficiency-enhancing technologies such as the cloud.
The Company's shares are listed on Nasdaq First North Premier Growth Market in Stockholm and the Scale segment of the Frankfurt Stock Exchange.