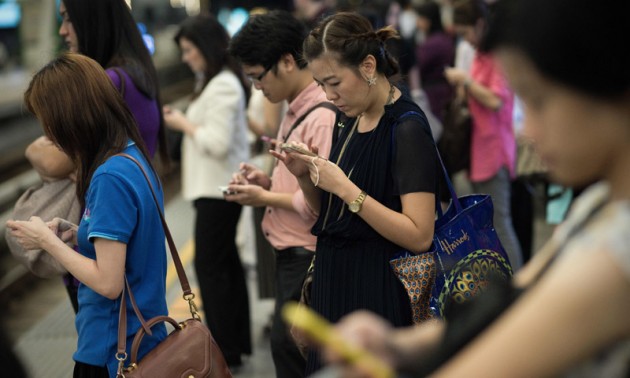 OSLO, NORWAY: Telenor Group and Charoen Pokphand Group (CP Group) are in discussions to explore a potential merger between the telecom operations of Total Access Communication PCL (dtac) and True Corporation in Thailand. 
There are open issues outstanding and there is no certainty that the discussions will result in a final agreement, a statement says. Telenor will not provide any further comments at this stage of the process.
Total Access Communication Public Company Limited, commonly known as DTAC, is the third-largest GSM mobile phone provider in Thailand after AIS and True. DTAC is owned by Telenor both directly and indirectly, and both companies share the same logo.
Telenor Group is a leading telecommunications company across the Nordics and Asia with 182 million customers and annual sales of around USD 12 billion (2019). Telenor is listed at Oslo Stock Exchange. www.telenor.com
True Corporation Public Company Limited is a communications conglomerate in Thailand. True controls Thailand's largest cable TV provider, TrueVisions, Thailand's largest internet service provider True Internet and one of Thailand's largest mobile operators, TrueMove H, which is second only to AIS.
The Charoen Pokphand Group is a Thai conglomerate based in Bangkok. It is Thailand's largest private company. The company describes itself as having eight business lines covering 13 business groups. As of 2020, the group has investments in 21 countries.
Charoen Pokphand Group Co., Ltd. serves as a parent company of C.P. Group. As a holding company, Charoen Pokphand Group Co., Ltd. holds shares of subsidiaries in Thailand and overseas. The Group operates across many industries ranging from industrial to service sectors, which are categorized into 8 Business Lines covering 14 Business Groups. Currently, the Group has investments in 21 countries and economies.