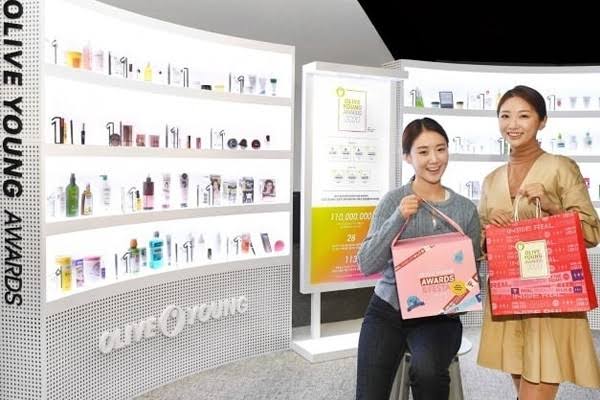 HONG KONG : CJ Olive Young, South Korea's largest beauty store chain, has announced US$1 billion initial public offering (IPO) in Korea.
Olive Young was spun off from CJ Olive Networks Co., an online and digital marketing services company, in 2019.
CJ Olive Young has about 1,200 stores across South Korea, and delivers its products through a global distribution platform to 150 countries, according to its website.

It reported operating profit of 100 billion won (US$84.4 million) in 2020, the company's filing showed.

The largest shareholder is CJ Corp with a 55.24per cent stake as of December 2020, the company's filing showed