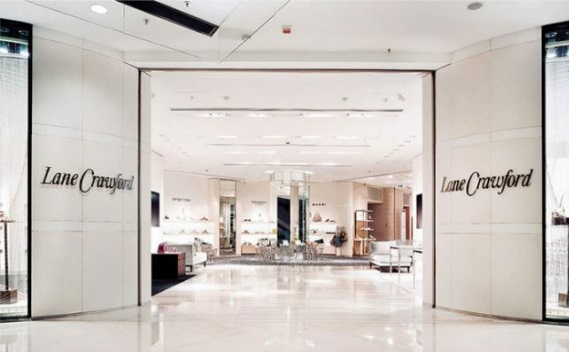 VANCOUVER: Wildflower Brands Inc. announced that they would be selling their full CBD product line at Lane Crawford's Luxury department stores in Hong Kong.
Lane Crawford's department stores will be the first in Hong Kong to bring CBD into high-end retail stores.
Lane Crawford is a luxury department store in Hong Kong & China, with a full global perspective. They are the Largest luxury department store chain in the Greater China region, as well as one of the largest in the world.
Lane Crawford's mission is to re-imagine wellness/beauty through innovative brands and marketing in which they have been recognized as in 2015 when they were named Super Retailer of the Year in the Hong Kong Retail Industry Trade Awards.
In addition to the launch, the Wildflower cooling stick was selected to be featured in Lane Crawford's prestigious, limited edition advent calendar.
"Our expansion into the Asian market couldn't be better served than partnering with Lane Crawford," says William MacLean, CEO of Wildflower Brands. "Selling our products in the largest luxury department stores in Asia will accelerate our exposure globally. Hong Kong accounts for 10% of GLOBAL retail luxury sales and Wildflower Brands will be at the center of that."
Wildflower Brands is a Vancouver-based company developing and designing brands that focus on plantbased health and wellness products. All of our brands work in synergy, toward becoming a global wellness leader.