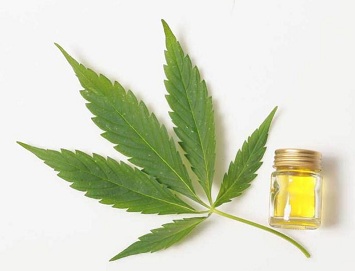 What is CBD? Cannabidiol (CBD) is one of the naturally occurring cannabinoids found in the cannabis plants (sativa & indica species).
Although there are a total of at least 113 chemical compounds known as cannabinoids in Cannabis, the most famous are tetrahydrocannabidiol (THC) and Cannabidiol (CBD).
Unlike the THC constituent of cannabis, CBD is non-psychoactive and has attracted significant media attention due to its potential health or medicinal benefits. Reported beneficial effects include pain relief, reduction of anxiety/depression, sleep management, skin condition treatment, neuroprotective properties etc. Evidence of clinical efficacy is still limited at this stage of medical research.
Since the cannabinoid CBD itself is non-psychoactive, many countries do not prohibit it. However, some restrictions still apply.
Extracted from the Hemp species of Cannabis sativa (high CBD/low THC natural content), Cannabidiol is commercially available in a variety of forms including oil oral drops, oral sprays, skin creams, muscle balms, and e-liquids. Many of these products are formulated using "full spectrum" CBD oil, which contains not only CBD but many other cannabinoids and naturally occurring terpenes and flavonoids.
Cannabidiol is naturally found in almost every type of cannabis plant including:
– Cannabis plants containing THC, the psychoactive chemical that makes you feel "high"
– Cannabis varieties specifically bred to be high in CBD and low in THC
– Industrial hemp plants that contain no THC and have no psychoactive effect.
There are a number of ways of extracting Cannabidiol from any of these varieties of cannabis. Liquid Solvents, Oil, and CO2 extraction are the most common.