TORONTO: New Wave Holdings Corp. announced that it will set forth its plans to aggressively increase its brand presence on Walmart.com.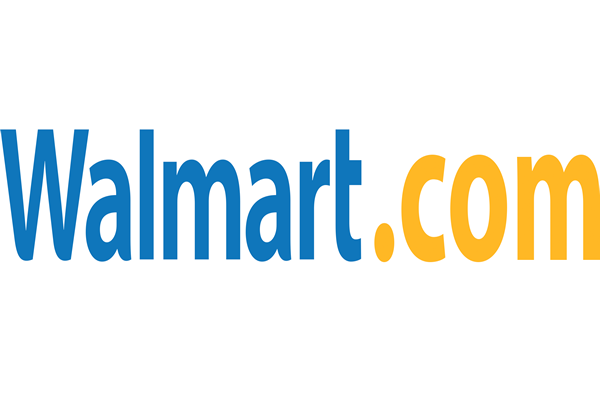 Way of Will, a growing health and wellness company known for its natural, aromatherapy-based products, will be putting its plans into motion to grow the brand's presence on Walmart.com.
The goal is to leverage online sales through the retail giant's prominence as the second-largest e-commerce business in the U.S.by optimizing rich media content and partnering with a third-party logistics company to allow for two-day shipping via Walmart.com.
Successful implementation of this strategic approach is expected to yield a 350% growth in online sales for Way of Will.
In order to ensure successful scalability on Walmart's e-commerce platform, the natural wellness brand will be:
Partnering with leading RMC marketing agency, Seller Interactive, to produce rich media content for Walmart.com
Entering into an agreement with 3PL provider, Deliverr, to fulfill orders
Obtain Walmart's Pro Seller Badge and make two-day delivery available for customers
"Based on our success the past year on Walmart.com, we're looking forward to expanding our brand presence there, along with our product selection," said Willie Tsang, founder and CEO of Way of Will.
"Working with Deliverr will help us maximize efficiency and ensure that we keep up with the anticipated exponential sales growth on Walmart. We're confident that, with the current growth strategy in place, we will be able to scale seamlessly and continue to see sales growth month over month."
New Wave Holdings Corp. is an investment issuer focused on the burgeoning nutraceutical and psychedelic sector and support for adaptive and progressive health and wellness products and therapies.
New Wave subsidiaries contain various health and beauty products within its portfolio of non-psychoactive plants and fungi as it continues to expand its product distribution through vertical integration to provide end to end solutions while capturing a high margin business model. http://newwavecorp.com