LONDON: Tribal Group Plc, a provider of software and services to the international education market, has agreed to acquire the entire issued share capital of Semestry Limited, a supplier of cloud based scheduling and timetabling software to the higher education market.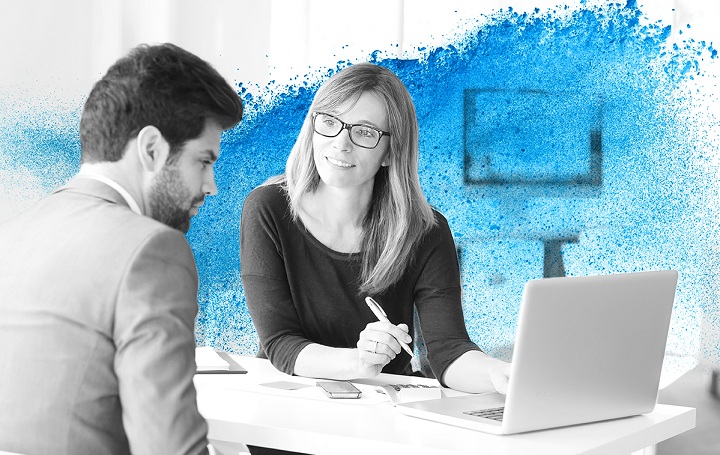 The acquisition if for an initial cash consideration of £4.5 million with a further £1.5 million contingent cash consideration based on achieving incremental increases in Annual Recurring Revenue (ARR) over a two year period from Completion.
The acquisition will be financed out of the Group's existing cash resources of £10.2m.
Acquisition Summary
The Acquisition will expand Tribal's product portfolio, adding Scheduling and Timetabling capability to the Group's Tribal Edge ecosystem of Higher Education solutions; this provides additional upsell opportunity to the Group's existing and new customers as well as cross-sell opportunities for Tribal's existing applications into Semestry's existing customer base.
The Acquisition will expand the addressable market opportunity for Tribal in the UK, Australasia and South East Asia, as well as other markets as Tribal drives the adoption of Tribal Edge products in new geographies.
The Acquisition will be earnings accretive on a pro-forma basis and Tribal will invest in Semestry to provide increased sales and delivery capacity to drive additional revenue.
The software has been developed natively in the cloud and is delivered on a SaaS basis
Semestry currently services 21 customers across five countries in Europe, including University of Cambridge, University of York, Manchester Metropolitan University, Birmingham City University, University of Amsterdam (Netherlands), Aarhus University (Denmark), Universiteit Hasselt (Belgium) and Reykjavik University (Iceland).
The SaaS Annual Recurring Revenue of Semestry at the date of acquisition is £0.9m, having grown their ARR by over 40% in the previous 12 months.
Semestry brings with it a positive and growing prospect list of universities and colleges in the UK and Europe.
Mark Pickett, CEO of Tribal Group commented: "We are delighted to welcome the Semestry team to Tribal Group as we deliver on our strategy to provide complete, integrated Student Information Systems delivered as SaaS solutions in the public cloud. Semestry has developed and delivered market-leading SaaS solutions which, with their strong client relationships, will open up an exciting opportunity for Tribal and expand our Tribal Edge ecosystem of best-in-breed student management applications".
"The Group remains selective in its approach to acquisition opportunities which will focus on cloud-based solutions, as well as building a partner ecosystem of best-of-breed solutions which maximises the value-add for our current customers. We look forward to delivering on the opportunity ahead."
Tribal Group plc is a pioneering world-leader of education software and services. Its portfolio includes Student Information Systems; a broad range of education services covering quality assurance, peer review, benchmarking and improvement; and student surveys that provide the leading global benchmarks for student experience.
Working with Higher Education, Further and Tertiary Education, schools, Government and State bodies, training providers and employers, in over 55 countries; Tribal Group's mission is to empower the world of education with products and services that underpin student success. https://www.tribalgroup.com