LONDON: Equals Group, the technology-led international payments group focused on the SME marketplace, announced a partnership with Tap Global Limited to provide crypto currency exchange services to both its B2B and B2C customer bases.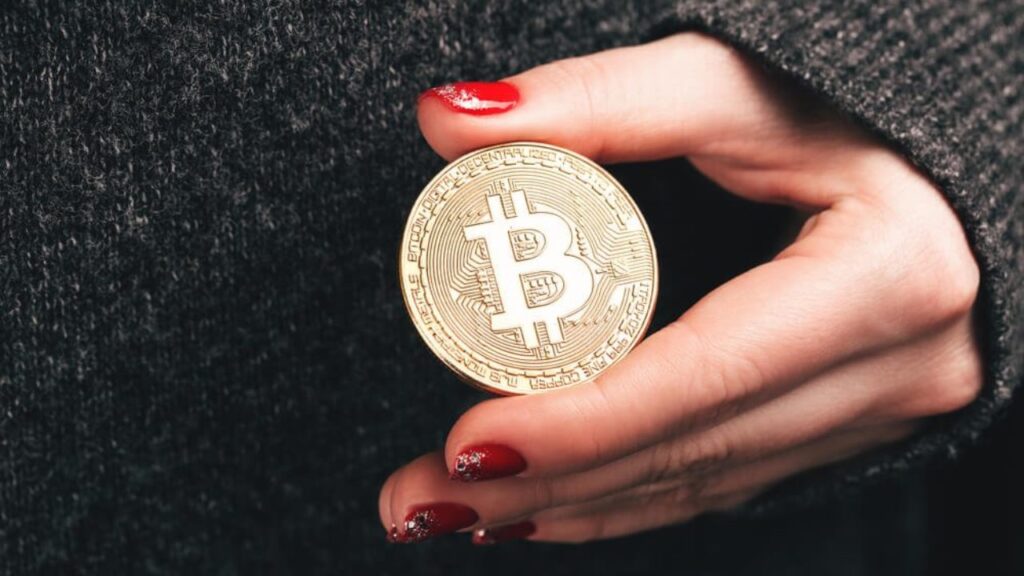 Equals' strategy is to provide multiple payment services across all currencies in a simple, accessible platform.
Historically, the available curencies have been limited to 'Fiat' currencies (those backed by governments) but with the increasing recent adoption of crypto as an asset class, the Group has now created the capability for its customers to trade into and out of crypto currencies versus fiat currencies.
This capability is intended to become part of a wider strategy which would include crypto and decentralised finance (DeFi) for the Group.
Further updates on the Group's positioning in this fast-moving space will be provided when appropriate.
Equals has selected Tap as its first partner, a Gibraltar registered company that is fully regulated by the Gibraltar Financial Services Commission and holds the 'distributed ledger technology' (DLT) licence.
The agreement will initially be on a referral basis, allowing the Group's customer base to interreact directly with Tap. In the near future Equals plans to enhance the connectivity of its independent platforms, leading to an enhanced and seamless cutomer experience.
Ian Strafford Taylor, CEO of Equals, said: "Equals exists to make cross-currency payments easier and cheaper for its customers whilst adhering to the highest levels of compliance and risk control. It is now a logical step for the Group to add a capability to allow our clients to convert into and out of crypto currencies against the fiat currencies. The tie-up with Tap, a regulated and well-accredited partner, allows us to offer just such a service, which provides crypto currency liquidty. We look forward to further positive developments within our digital offering."
David Carr, Co-Founder and COO of Tap, said: "Tap, like Equals, has the user experience at the top of our agenda. The Tap products and services can add an additional dimension to the Equals user base. Ehnanced future co-operation will only increase the inter-operability of both independent platforms."
Equals Group is a technology-led international payments group augmented by highly personalised service for the payment needs of SME's whether these be FX, card payments or via Faster Payments. Founded in 2007, the Group listed on AIM in 2014 and currently employs around 250 staff across sites in London and Chester. www.equalsplc.com
Tap Global Limited provides the Tap App which allows real time multi exchange trading of Digital Assets such as Bitcoin, Ethereum and Litecoin. The Tap middleware platform has the ability to scan multiple order books in eal time to find the "Best Price" of the chosen pair and present the buy option back to the user. Tap is registered in Gibraltar. www.tap.global