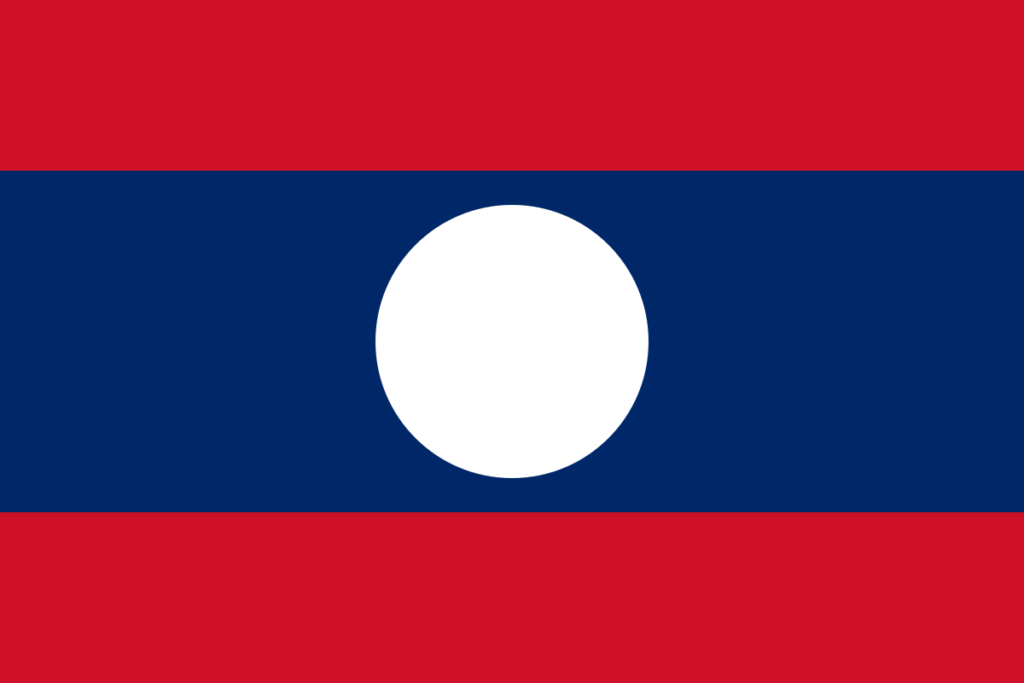 VIENTIANE: The Lao People's Democratic Republic (Lao PDR) has announced that it is planning a possible international offering of new U.S. dollar denominated notes in December 2020, subject to market conditions.
If such offering is for an aggregate principal amount of at least US$150 million Lao PDR will use part of the proceeds to redeem in full its outstanding US$150 million 6.875% Notes due 2021.
There can be no assurance that any such offering will be consummated at all or on terms described in this announcement.