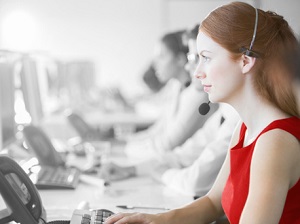 SYDNEY: Future First Technologies Ltd (FFT) announced two strategic appointments to add further depth and experience to the executive and sales & distribution teams.
The appointments include Robyn Murphy as Chief Information Officer (CIO) and Chris Wignall as Head of Sales & Distribution.
Robyn is a senior ICT leader with significant experience in Government, Transport, Utilities and Health. Robyn previously held the position of Director ICT Strategy at VicRoads where she also acted as CIO and as the Chief Information Security Officer.
Robyn will be responsible for the delivery of FFT's ICT strategy, information security, investment planning and solution delivery to produce client-centric products that align to FFT's technology and business strategies.
Chris Wignall joins the team as Head of Sales & Distribution. Chris is a highly skilled sales leader with over 20 years' experience in sales, account management and digital solutions.
He has a proven track record of building strong relationships with multinational clients, generating new sources of profitable revenue with an enviable track record of exceeding KPIs across the Software and Digital Consulting industries.
Chris joins FFT from RXP Services Ltd where he was responsible for growing digital revenue across multiple industries and will be responsible for driving revenue in the Asset Vision business both locally and internationally.
CEO, Keith Falconer, commented: "The calibre of these appointments is testament to the opportunities that lie ahead for the business. We have ambitious growth plans and Robyn's extensive Government experience in transport and information technology in tandem with Chris' track record of growing digital revenue makes their appointments important as we set the Company up for long-term success".