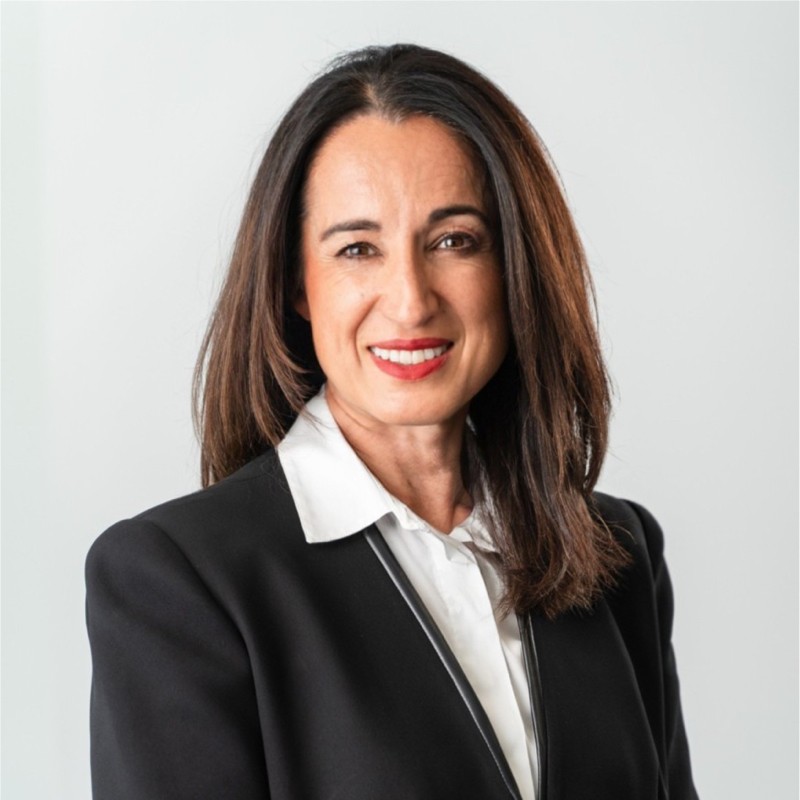 SYDNEY, AUSTRALIA: ImpediMed Limited (ASX: IPD), a medical device company that develops bioimpedance technology, has announced changes to its leadership and Board to improve its performance and profitability.
The changes come after the Board conducted a review of the Company's strategy and identified the need for better execution and cost control.
The Company has appointed Dr Parmjot Bains as its new interim CEO and Managing Director, effective from 8 January 2024. Dr Bains is a former Pfizer executive with extensive experience in healthcare strategy, sales and marketing, and commercial execution across various regions and therapeutic areas.
She will lead the development and implementation of the Company's commercial strategy, with a focus on its core product portfolio, which includes SOZO, a device that measures fluid status and body composition.
ImpediMed Limited has also announced that Rick Valencia, the previous CEO and Managing Director, has stepped down from his role immediately. Tim Cruickshank, the CFO, has also resigned from his position. The Board thanked them for their contributions and wished them well for the future.
The Chair of the Board, McGregor Grant, will assume the responsibilities of CFO in an interim capacity and will become an Executive Chairman. Mr Grant is a former CFO and Company Secretary of Nanosonics Limited, a successful medical device company with a strong presence in North America. He will work closely with Dr Bains to manage the Company's costs and financial strategy.
The Board said that the changes reflect the strong endorsement for change from ImpediMed's shareholders at the recent General Meeting, and that they are confident that the new leadership team will deliver growth and value for the Company and its stakeholders.